Initiatives to support domestic and local production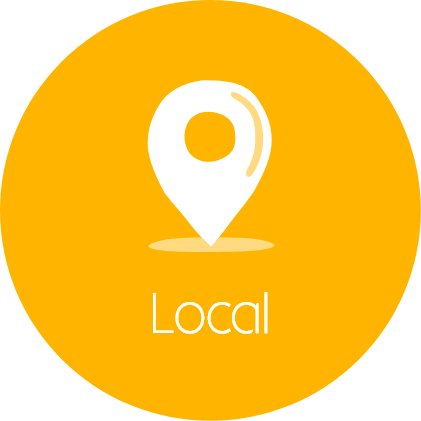 Various initiatives is conducted within both ICA Sweden and Rimi Baltic aimed at supporting local production and assisting local suppliers in various ways. This work has intensified in recent years as a result of the Covid-19 pandemic.


Focus areas
Community development
We contribute to the communities where we operate
Through our partnerships and by working together we enable communities to develop positively
Food system
Taking Sweden's food strategy as a starting point:
Through our assortment we want to strengthen local and domestic production of Swedish foods to increase employment and security of supply.
We want to contribute long-term to making a positive difference for Swedish farmers.
We want to enable local suppliers to reach the market and the shelves of ICA stores.
We want to strengthen the food system through research and innovation.
Meetingplaces
We work to ensure that the places where we operate are inclusive and sustainable.
Wherever we operate we contribute to both social and environmental sustainability.