Working to increase diversity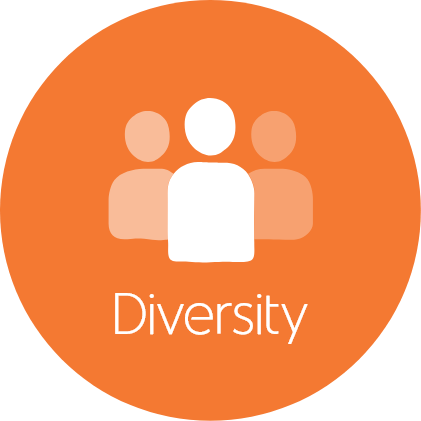 ICA Gruppen works actively to create an inclusive culture. Inclusion means making the most of diversity and utilising the energy that is created by differences and diverse interactions. ICA Gruppen believes that inclusion and diversity make a strong contribution to a sense of belonging and to creativity and innovation.

Diversity is one element of ICA Gruppen's HR Strategy and various initiatives are carried out within the Group to increase diversity, such as creating employment for young people and people with disabilities as well as helping newcomers to the country to get established.
"We will enhance our competitiveness by increasing diversity in our organisation and making the most of differences"
Examples of ICA Gruppen's activities:
Initiatives within ICA 50/50
The campaign #AgeDoesNotMatter 
Training of inclusion 
Internships for newcomers 
Targeted efforts to increase the proportion of female ICA retailers