Focus on local suppliers and communities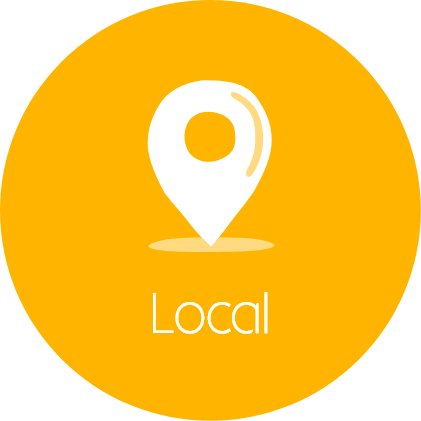 There is substantial and growing demand for locally produced food, both in Sweden and in the Baltic countries. Increasing numbers of consumers want to eat more food that has been produced locally. ICA Gruppen is working actively to increase the amount of locally produced products in the product range and to support rural areas in various ways, thereby helping to keep communities alive. In addition, the operations within the Group – not least the local ICA retailers – contribute through fundraising, projects and sponsorship.
"We will actively contribute to the local communities where we operate"
Examples of ICA Gruppen's activities:
• Offer locally produced products
• Training initiative for ICA stores in rural areas
• Sponsorship and fundraising for the local community
• Increased access to simple healthcare services