Quality through certification and audits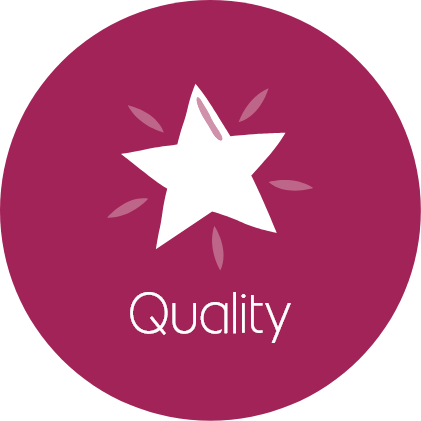 People need to feel safe when they buy from ICA Gruppen's businesses. The product assortment must live up the Group's requirements and be produced by responsible suppliers who respect human rights. The products must comply with legislation on labelling and chemicals, and must ensure good animal welfare to the greatest possible extent.

To ensure both quality and social responsibility in all processes, ICA Gruppen works in a structured way with respect to standards, certification, country-of-origin labelling and traceability. 
"We will ensure that quality and social responsibility always guide our operations and our business relationships"
Examples of ICA Gruppen's activities:
Social audits of suppliers
Procedures and processes for product safety 
Initiatives to reduce food fraud 
Training for factory workers in Thailand