New targets and strategies to reduce environmental impact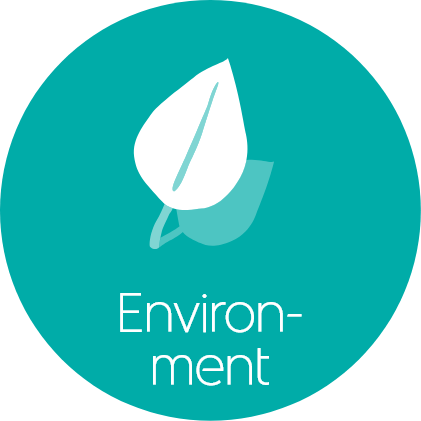 ICA Gruppen's ambition is to minimise the Group's own environmental impact, create a climate neutral business and inspire customers to make more sustainable choices. In addition to an emphasis on reducing climate impact and food waste within ICA Gruppen's own operations, cooperation and partnerships are key factors to meet the challenges in the value chain.
Examples of ICA Gruppen's activities:
ICA Gruppen's joint climate ambition 
Active efforts to reduce the amount of plastic packaging and switch to recyclable, recycled and renewable plastics 
Focused efforts to reduce food waste 
Launch of the ICA Växa (ICA Grow) initiative 
Sustainability targets within the focus area
ICA Gruppen will cut food waste from warehouses and stores in half by 2025
ICA Gruppen's own operations are to be climate neutral by 2020, and have a net zero climate footprint no later than 20301
ICA Gruppen's suppliers are to adopt science-based climate targets no later than 2025
ICA Gruppen aims to cut the climate impact of customers' grocery purchases in half by 20301
Fossil-free road transport within all ICA Gruppen's Swedish operations by 2030, and as early as 2025 in the three metropolitan areas
All plastic food packaging for private label products to be recyclable by 2022
All plastic food packaging for private label products to consist of recycled or renewable materials by 2030
1 Indicator reported in ICA Gruppen's interim reports from 2021.