Quality through certification and audits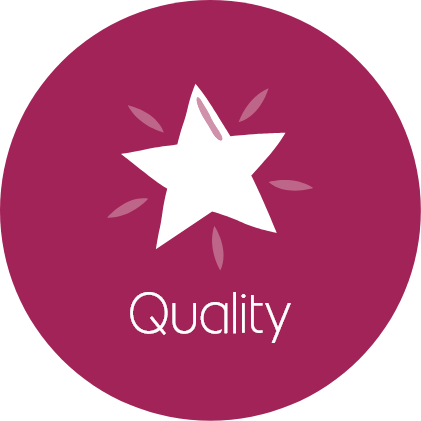 People need to feel safe when they shop at ICA Gruppen's businesses. The product assortment must live up the Group's requirements and be produced by responsible suppliers who respect human rights. The products must comply with legislation on labelling and chemicals, and must ensure good animal welfare to the greatest possible extent. To ensure both quality and social responsibility in all processes, ICA Gruppen works in a structured way with respect to standards, certification, country-of-origin labelling and traceability.
Examples of ICA Gruppen's activities:
Social audits of suppliers 
Targeted work to ensure product safety 
Continuous initiatives to reduce food fraud 
Pilot project for risk analysis according to HRDD (Human Rights Due Diligence)
Sustainability targets within the focus area
100% of ICA Gruppen's suppliers of corporate brand products in high-risk countries to be socially audited1
At least 90% of suppliers of ICA Gruppen's corporate brand products in high-risk countries are to have an approved social re-audit by year-end 20201
90% of the suppliers of ICA Gruppen's corporate brand products are to be quality-certified by the end of 20201
1 ICA Gruppen will continue to monitor the number of corporate brand suppliers who are quality-certified, and in high-risk countries that have been socially audited and re-audited, and will report the outcomes in the interim reports until further notice.